CONTACT
Please feel free to contact our branches below whichever
is nearest to your location or more convenient.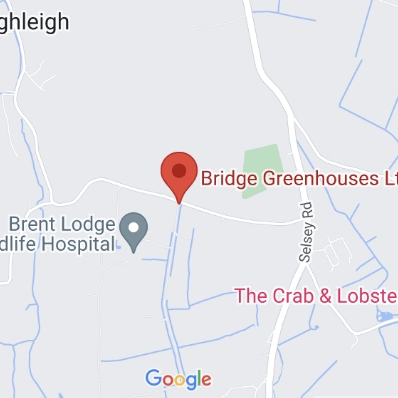 BRIDGE GREENHOUSES SOUTHERN OFFICE
Bridge Greenhouses Limited
Chalk Lane/Keynor Lane, Sidlesham
Chichester, West Sussex. PO20 7LL
Tel. 01243 641789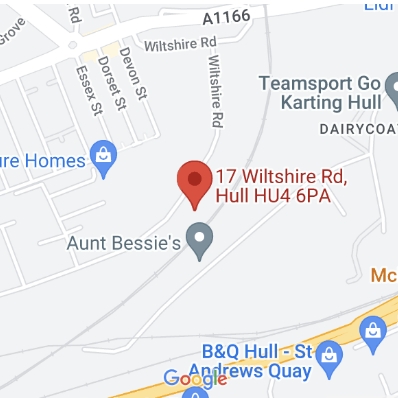 BRIDGE GREENHOUSES NORTHERN OFFICE
Bridge Greenhouses Limited
Bridge House, 17 Wiltshire Road, Hull, HU4 6PA
Tel. 01482 666899
GREENHOUSES
Bridge have the ability to offer the latest in greenhouse technology whatever your sector.
Go to page
RENEWABLE ENERGY
Our team of engineers help our clients to drive efficiency and maximise their energy savings.
Go to page
VERTICAL FARMING
Bridge offer innovative and record breaking Vertical Farming technology suitable for any operation.
Go to page